EDIT MAIN
| | | | |
| --- | --- | --- | --- |
| Name | Position | Email | End of Term |
| Jason Penman | President | penman.board@2paws.net | 2021 |
| Kristel Schlorff | Vice President | kschlorff@2paws.net | 2021 |
| Dawn Foster | Secretary | dfoster@2paws.net | 2021 |
| Sandra Heiman | Member | sheiman@2paws.net | 2021 |
| Danielle Allen | Member | dallen@2paws.net | 2023 |
| Theresa Coomer | Member | tcoomer@2paws.net | 2021 |
| Todd Schrader | Member | tschrader@2paws.net | 2023 |
School Board Member Biographies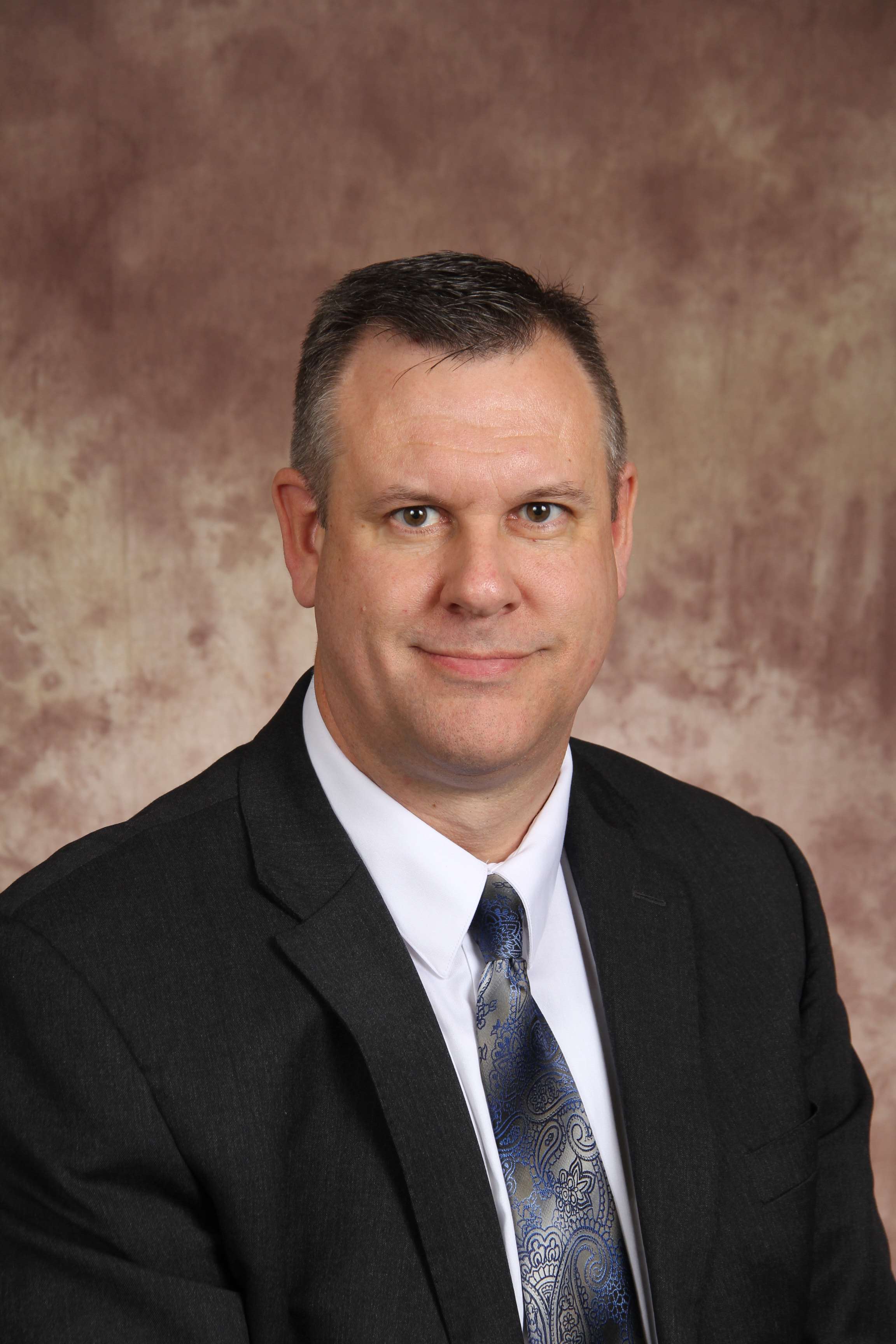 Jason Penman, President, penman.board@2paws.net
After graduating from Sandwich High School in 1990, I began working at Yorkville National Bank as a teller and attending Waubonsee Community College in Sugar Grove on the Gustafson's Scholarship. Earning an Associates Degree in Business in 1992, I continued my education at Northern Illinois University full-time, while working full-time at Yorkville National Bank.I graduated with my Bachelor of Science Degree in Finance and also attended the University of Wisconsin-Madison's Graduate School of Banking in 2000.I have been fortunate to receive multiple opportunities to advance my career in Banking from Teller to Market President, and now work for Illini State Bank at the commercial loan production office in Yorkville.
Jennifer, and I moved to Paw Paw in 1995 and have 4 children with Paw Paw Graduates, Jared(2010), Justen(2014), and Julia(2015), while Jodie(2020) will graduate at Indian Creek. We are and have been involved in multiple activities with our children.
I have served on the board for the past 10-years and am honored to continue to build positive relationships and discuss ideas for the continual improvement of Paw Paw School District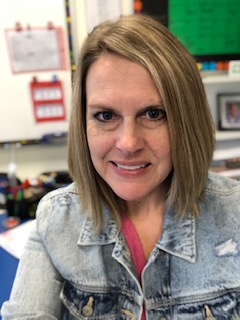 Kristel Schlorff, Vice President, kschlorff@2paws.net
My name is Kristel Schlorff, and I am a lifelong resident of Paw Paw. I went through the Paw Paw School system and graduated in 1992. After graduation, I went on to the University of St. Francis and graduated with a degree in Elementary Education. I also have a Master's Degree in Curriculum and Instruction. I have been a teacher at Wallace Grade School for the past 23 years, currently teaching 4th grade. My husband Tim and I have one son, Grant, who is currently a freshman at PPHS. I enjoy serving our community and would like to see our school continue to make improvements as we give our students the best learning environment for success.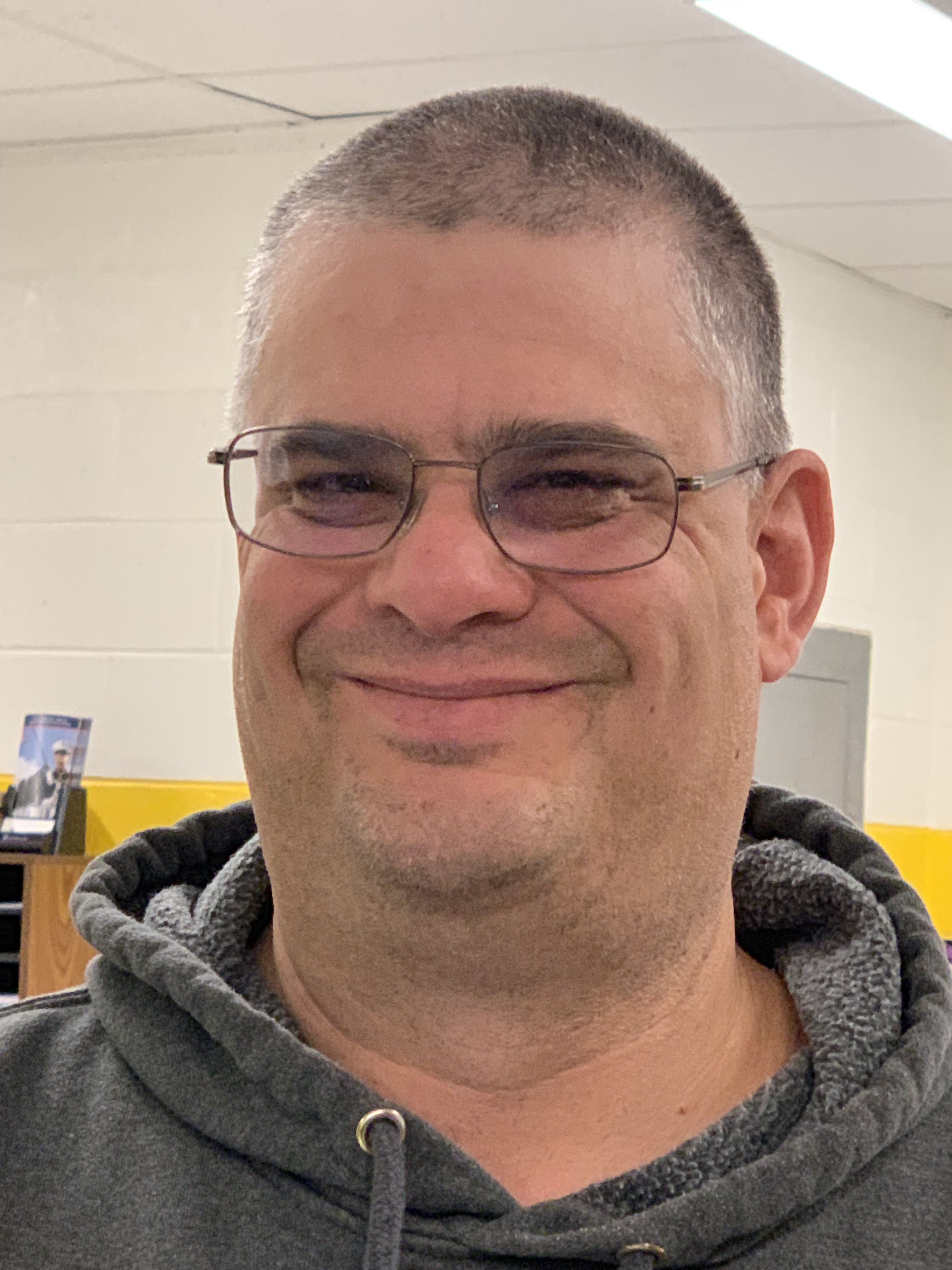 Todd Schrader, Member, tschrader@2paws.net
Hello, my name is Todd Schrader. I live on a farm north of Paw Paw with my wife Bev and my 3 sons Landon, Logan, and Lane, all who attend Paw Paw School. We have lived here for close to 11 years now. I am employed by GRAINCO FS as a Certified Crop Advisor and spend my free time enjoying watching my sons participate in soccer, baseball, and basketball which is pretty much a full-time job as well. I am looking forward to serving the community as a member of the Paw Paw Dist. 271 school board.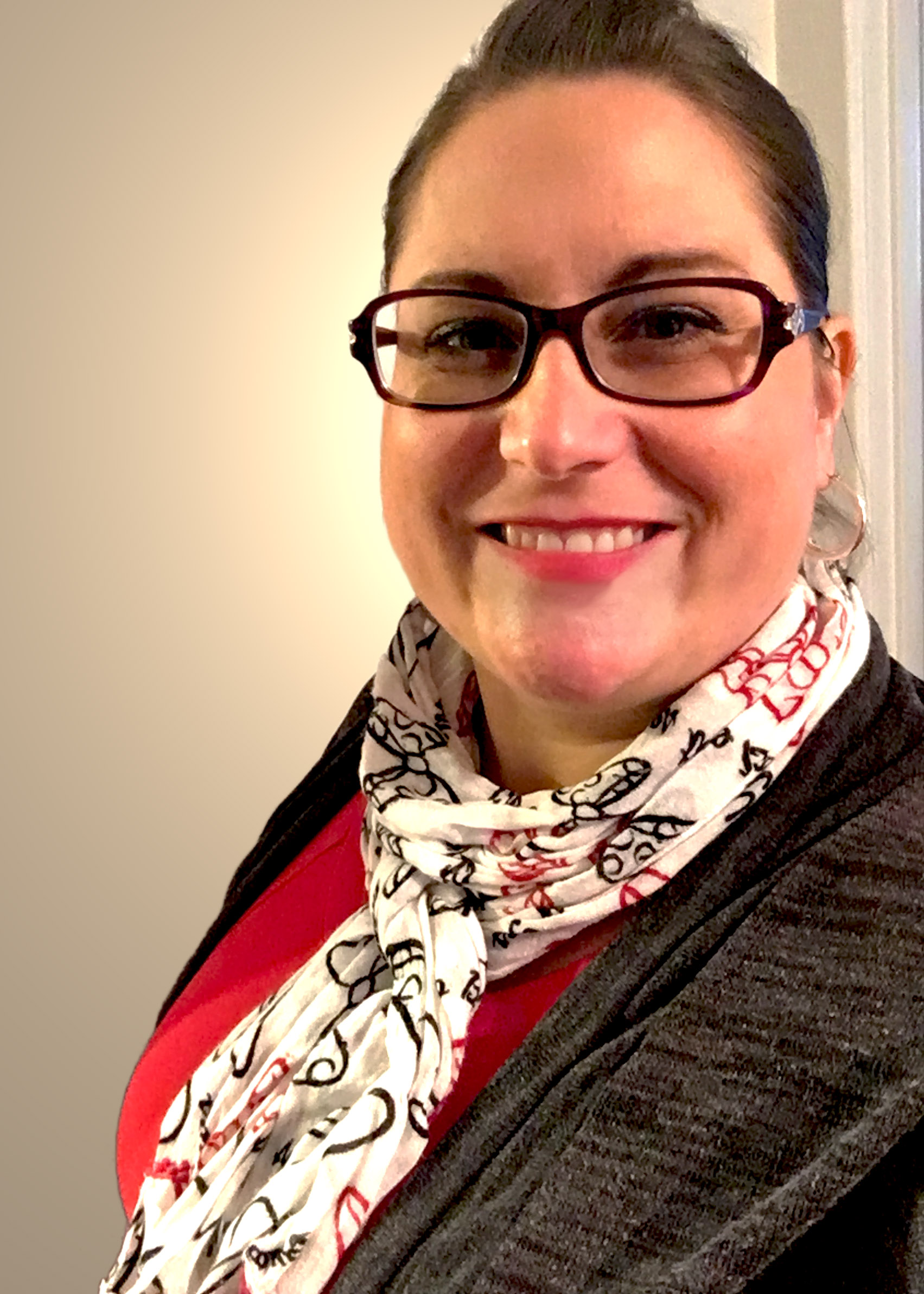 Theresa Coomer, Member, tcoomer@2paws.net
Theresa Coomer moved to Paw Paw in September, 2018, with her husband, Marcus, and son Timothy, born July, 2018. She has been a educator for the past decade, focusing on Government and Civics. In 2012, Theresa earned her Masters Degree in the Art of Teaching. She has also dedicated herself to the service of veterans and their support systems, including caregivers. She is currently the Illinois Fellow for the Elizabeth Dole Foundation. She is very excited to be given the opportunity to serve her new community as a member of the School Board to help provide the best possible education environment for all Paw Paw students.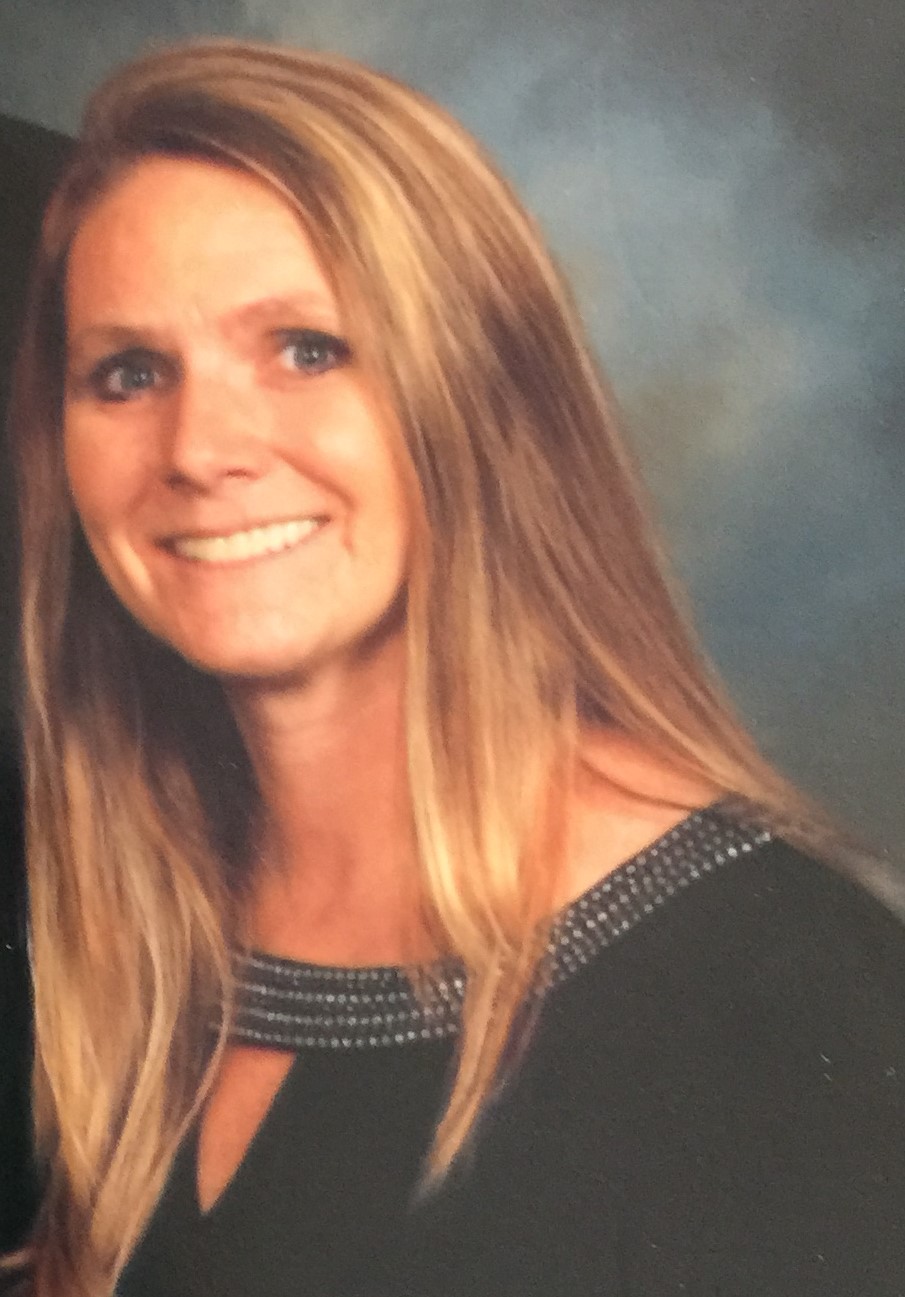 Danielle Allen, Member, dallen@2paws.net
Danielle has lived in the Paw Paw Community School district since 1995. She moved to the area with her husband Dan who is a lifelong resident and graduate of Paw Paw High School. They have two daughters; Alyssa (Class of 2014) and Adriana who is currently in the 6th grade.
She has been privileged to serve through volunteering at community political events encouraging dialogue so that we may improve our local and broader communities. Her desire to help ensure our children have a quality education and a commitment to the Paw Paw school district led her to run in 2019 for Paw Paw's Board of Education.
In addition to her service to the District, Danielle is employed at U.S. Bank as a Business Operations Manager in the Global Transportation division. In her free time, she enjoys spending time with her family and traveling.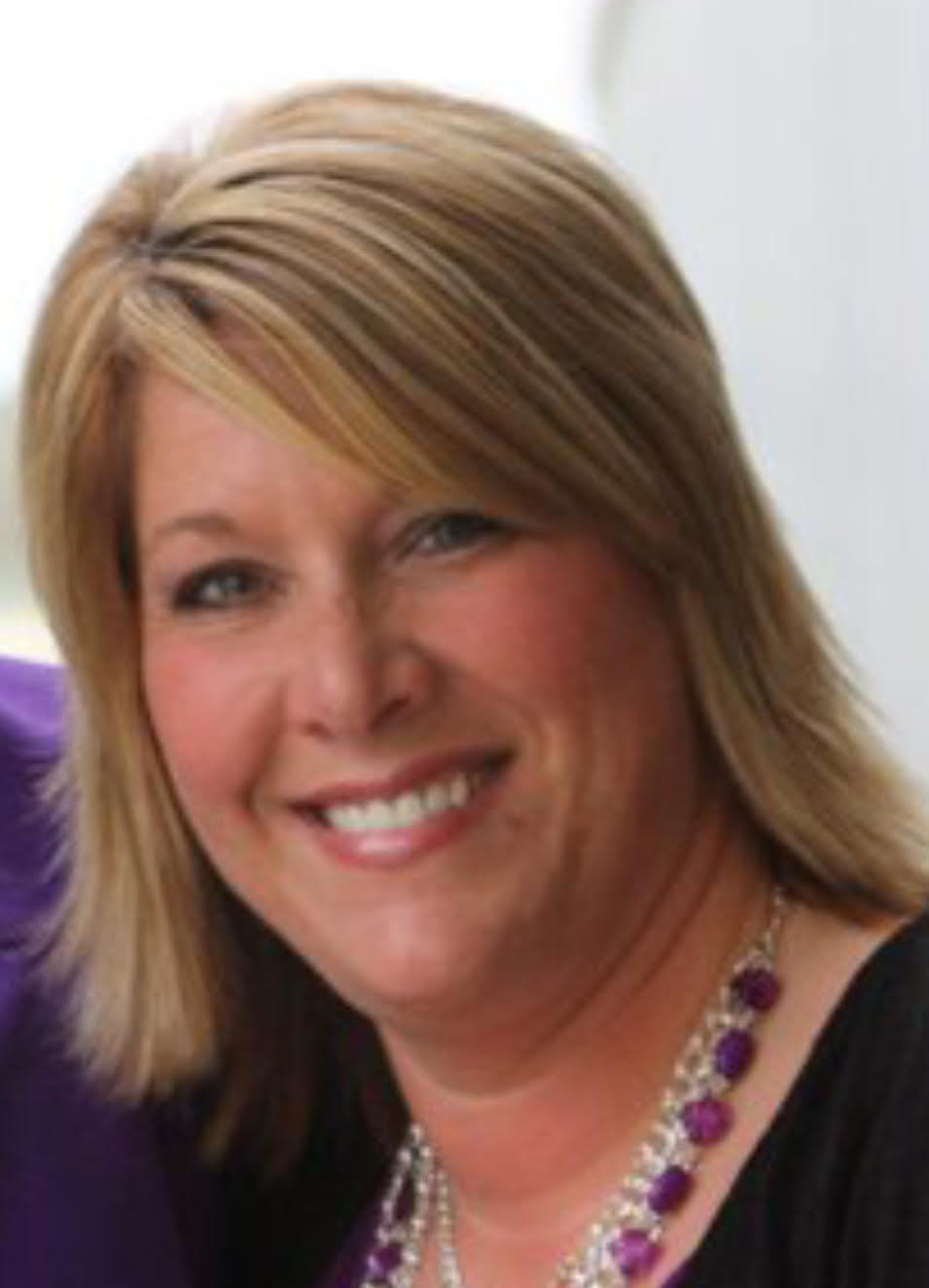 Dawn Foster, Member, dfoster@2paws.net
Dawn Foster is a life long resident of Paw Paw. She graduated Paw Paw High School in 1990. She received her Associate's Degree in Accounting from Kishwaukee College and a Bachelor's Degree in Human Resource Management from Colorado State University. She lives in Paw Paw with her husband Jason and has three children, Tylar (Class of 2011), Taryn (Class of 2016) and Trysta (Class of 2021 at IC). She joined the board in 2017 and believes a collaborative effort between parents, students, teachers, taxpayers and community businesses is a key factor in improving the quality of education at Paw Paw Schools. She welcomes anyone from the community to attend a school board meeting—voice your concerns, and share ideas for improvement.